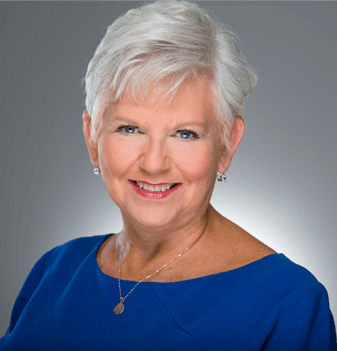 Founder
Co-author: The Elf on the Shelf: A Christmas Tradition
---
Carol Aebersold is the co-founder of The Lumistella Company and a best-selling author. First thrust into the spotlight when her debut title, The Elf on the Shelf: A Christmas Tradition, skyrocketed to fame as a self-published book, Carol's creation has become a beloved holiday tradition the world over.
Touted by Hollywood elites like Mark Wahlberg, Drew Barrymore and the entire Kardashian clan for her creation, she's been a featured guest on The Today Show, Rachel Ray, and The Talk, as well as on Fox News and CNN.
She is a highly sought-after business and community speaker, a member of the University of Tennessee, Knoxville (UTK) Alliance of Women Philanthropists, and on the UTK Alumni Board of Directors.
When she is not supporting Santa and his Scout Elves, Carol enjoys theatre, music, reading, writing, and time with her family.